News...
Januar 2021
Und hier noch ein kleiner Nachschlag.

Im Corona-Lockdown habe ich Zeit gefunden, die Aufnahmen aus dem

2019er Cafe Sack - Mitschnitt zu mischen und zu schneiden.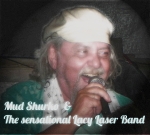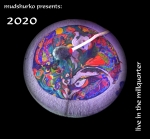 November 2020
Insgesamt vier neue Video-Clips unseres 2020-er-Segeltörns liegen auf Youtube bereit.
siehe unter Käptn Mudshurko.....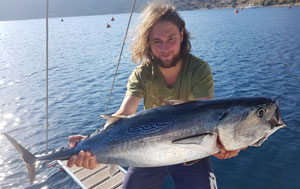 November 2020
Måtschfest 1998 reloaded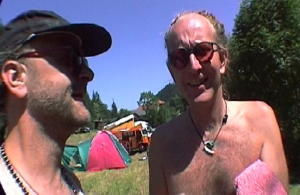 Ein zweiter und letzter Rückblick von Joe Schinagl
April 2020
Das Interview zur IXTHULUH-Vinyl-Präsentation am Vinyl & Music Festival 2020
Special thanks to Klemen Breznikar, It's Psychedelic Baby Magazine – great interview!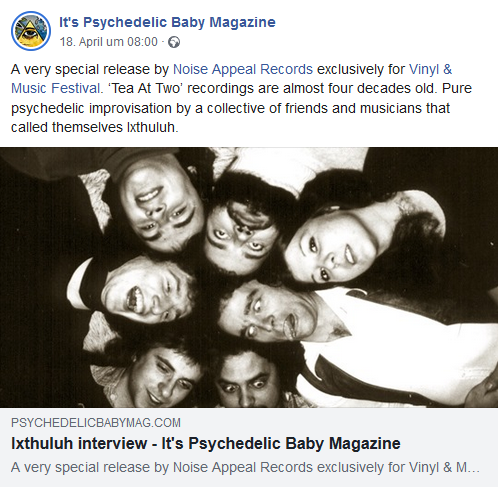 März 2020
Im Presswerk der AustroVinyl rattern die Maschinen
und geschichtsträchtig sehen wir die neue IXTHULUH Vinyl-LP
auf den Stapel fallen.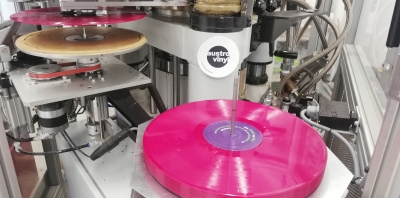 Platten-Präsentation: Samstag 7. März 15 Uhr am
Vinyl & Music Festival, Ottakringer Brauerei, Wien
hier geht's zum
Programm




Dezember 2019
VORANKÜNDIGUNG
Sensation. Sensation. Sammler, aufgepaßt!
Jetzt wird es doch noch zu einer IXTHULUH-Vinyl-LP kommen!
Auf
noise appeal records
erscheint rechtzeitig zum
Vinyl&Music Festival Wien
die LP Smash.
Vinyl exclusively produced for Ottakringer Vinyl&Music Festival, 6. - 8.März 2020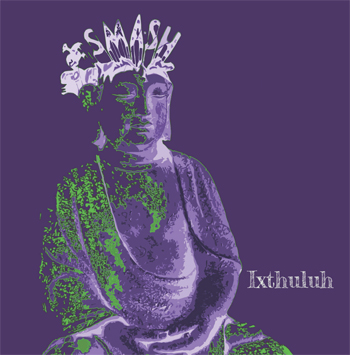 The material that will now be released on vinyl under the name "Smash" is a
cut-out of Tea At Two, which we re-cut for the usual 2 x 19 min vinyl length.
We decided on three tracks for side 1, namely "Lonely Chair", "Love Pain",
and "Skating In Moonlight" (which was published on "What's The Name" ).
Side 2 is one track of almost 20 minutes with a shortened version of "Gila Bridge".
That should be a representative selection from this creative, psychedelic phase.
Though the tracks show the rather rocky side of the band.


Dezember 2018
Ich erweitere die Website um die Seite "Käpt'n Mudshurko"
Hier kann man diverse Törnführer als kmz-Datei für Google Earth herunterladen.
Sicher für jeden Segler eine interessante Seite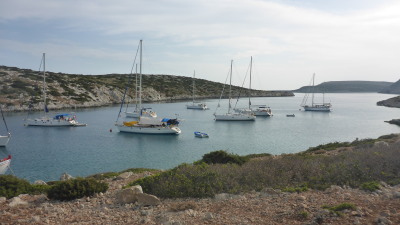 August 2018
Lacy Laser feiert seinen 70er
Juli 2018
Nach fünf Jahren Pause wieder eine neue MudShurko-Produktion.
The Alzheimers : live at the Cafe Sack




Juli 2017
Mud Shurko's " DaJaga is z'ruck im Toi", jetzt als Videoclip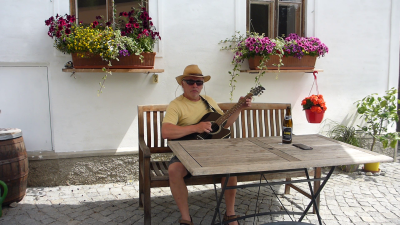 Mud Shurko's " DaJaga is z'ruck im Toi"
Hans Falkinger, Voice
MudShurko, guit., e-bass, drums, video
hier:
https://youtu.be/-lDHnRFk2aI


---
Mud Shurko © 2004-2019